The pulse solenoid valve is also called the diaphragm valve. It is the "switch" of the compressed air in the dust cleaning and blowing system of the pulse Bag Type Dust Collector. It is controlled by the output signal of the pulse injection control instrument. The filter bag is blown by the filter bag and the dust is kept within the set range to ensure the handling capacity and the dust collecting efficiency of the dust collector.
The pulse valve is controlled by the output signal of the pulse injection control instrument, and the pressure change of the two air chambers of the front and back of the valve makes the deflection of the rubber diaphragm open and close the pulse valve. The diameter of the rubber diaphragm determines the size of the rubber diaphragm and the speed of opening and closing. The larger the diameter of the diaphragm, the larger the stroke.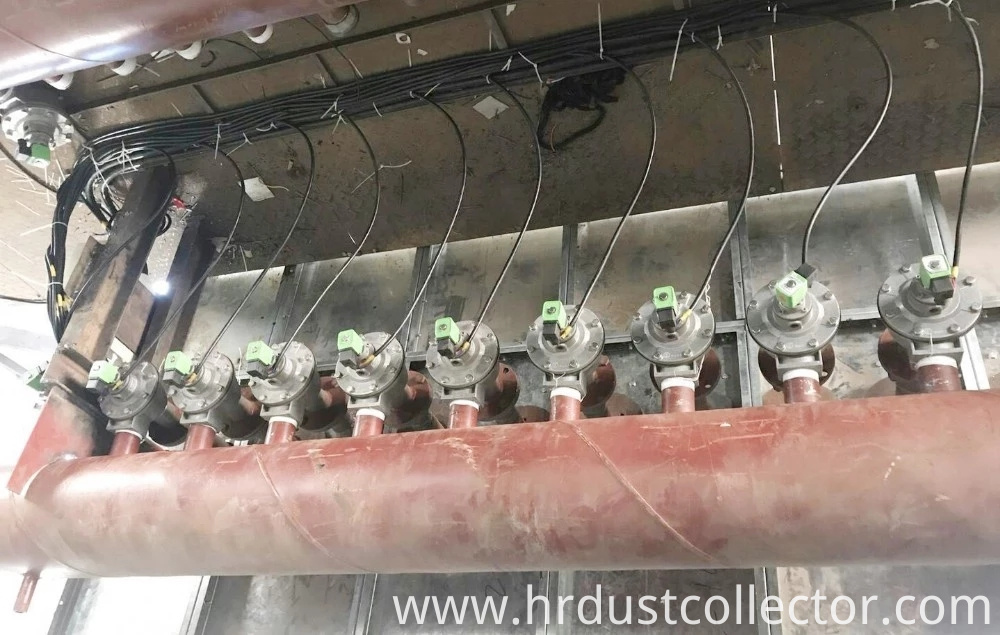 Working conditions:
When the Electromagnetic Pulse Valve is used, the environmental conditions are very important, which is related to the normal and smooth operation of the electromagnetic pulse valve. The environment conditions of the electromagnetic pulse valve:
1, according to the type of power supply, AC and DC solenoid valves are selected respectively. Generally speaking, AC power supply is convenient to use.
2, in corrosive or explosive environments, corrosion resistance should be preferred according to safety requirements.
3, if the environment space is restricted, please use the multi-function solenoid valve, because it eliminates bypass and three manual valves and is convenient for online maintenance.
4, the power supply voltage fluctuations usually AC +%10%.-15%, DC tolerance of about%10, if ultra poor, must take measures to stabilize or put special order requirements.
5, the highest and minimum temperature of the environment should be selected within the allowable range. If there is excess deviation, special orders should be put forward.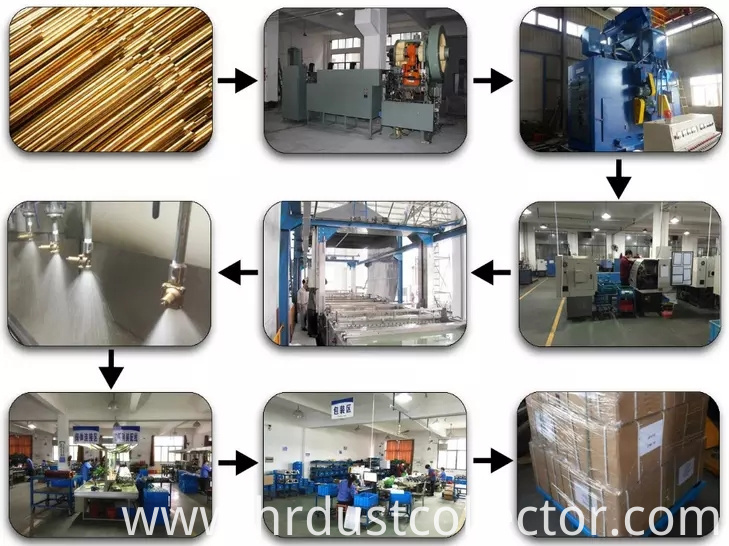 6, the power condition of the electromagnetic pulse valve
7, special occasions such as vibration, bump and impact should be selected in the environment, such as marine solenoid valves.
8, voltage specifications are preferred to AC220V.DC24V.
9, in the environment where relative humidity is high and water droplets are dripping, we should choose waterproof solenoid valves.
10, the rated current and power consumption should be selected according to the power supply capacity. Attention should be paid to the higher VA value when AC starting, and the indirect guided solenoid valve should be preferred when the capacity is insufficient.

Looking for ideal Low Temperature Solenoid Valve for Boiler Manufacturer & supplier ? We have a wide selection at great prices to help you get creative. All the 1 Solenoid Valve for Air Purification are quality guaranteed. We are China Origin Factory of Pneumatic Hydraulic Solenoid Valve Pulse Valve. If you have any question, please feel free to contact us.
Product Categories : Dust Collector Fittings > Electromagnetic Pulse Valve