Galvanizing treatment of dust skeleton surface
There are two kinds of common galvanizing and color galvanizing. Zinc plating dust removal skeleton is a way to treat the surface of the dust removal skeleton after galvanizing. The dust removal skeleton uses galvanizing technology to prevent rust and rigid oxidation. The coating is strong, wear-resistant and corrosion-resistant. It can avoid the rust of the dust skeleton surface and the bond of the filter bag after a period of work, and reduce the damage to the cloth bag during the bag changing process, and the dust skeleton is cheap. Because the coating is thin, it is not suitable for wet and strong corrosive conditions. It is suitable for dry, low corrosive environment such as grain, building and other industries.
Two. The surface treatment of the dusting skeleton organosilicon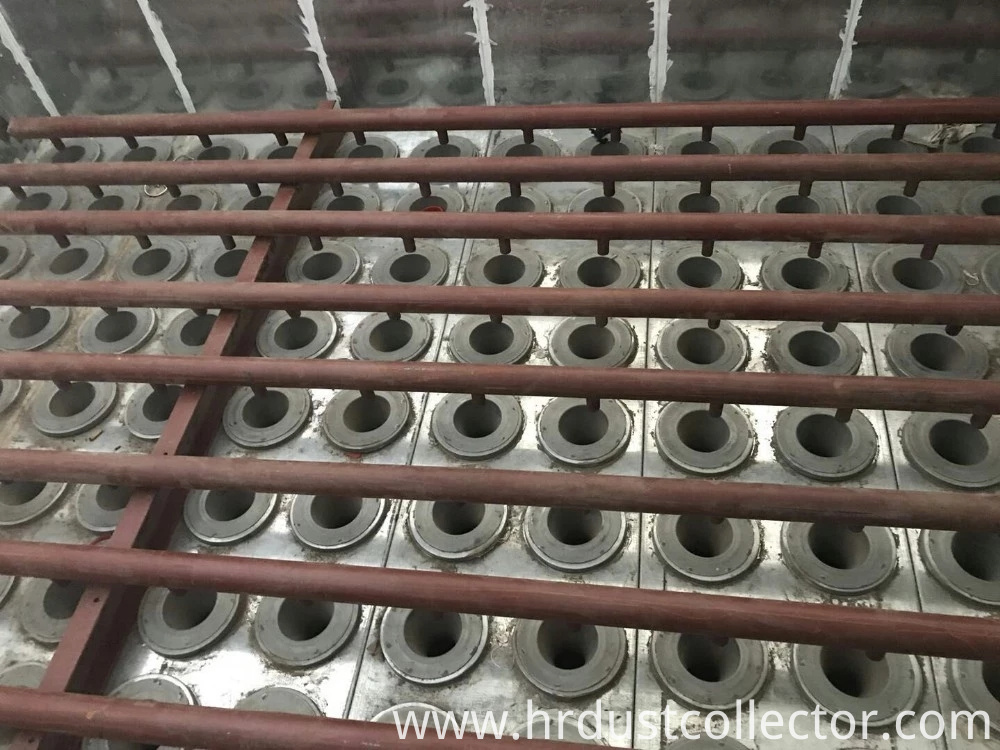 The dust removal skeleton treated by silicone technology can be used in the industrial and mining environment around 280 degrees Celsius, and its instantaneous usage temperature can reach 300 degrees Celsius. In some specific environments, stainless steel dust removal skeleton can be completely replaced. Can satisfy the customer eager to supply the demand. In general, chemical treatment is used to clean the oil, rust, oxide skin and other impurities on the surface of the dust skeleton, and the factors that affect the combination of chemical and polarity are discharged. Then the organic silicon powder is sprayed on the surface of the dust collector skeleton. The service life of dust removal skeleton silicone powder in natural environment can reach several decades. The organosilicon dust removal skeleton has both inorganic and organic material properties. The dedusting skeleton treated by organosilicon not only has excellent heat resistance and low temperature resistance, but also has the advantages of electrical insulation, flame retardancy, waterproof, and physiological inertia. It can prolong the life of the dust skeleton and bring the unique excellent silicone. Performance.
There is a kind of organosilicon dedusting framework to treat the organosilicon coating with solvent type. It can be immersed to attach the silicone layer of the dust skeleton. It can withstand acid, alkali resistance and temperature resistance, but the adsorption force is poor. After a period of time, the coating layer of the skeleton is easily cracked and peeled, and it can also affect the life of the coating. It is also easy to affect the life of the coating. Cause the wear bag to shorten the life of the bag.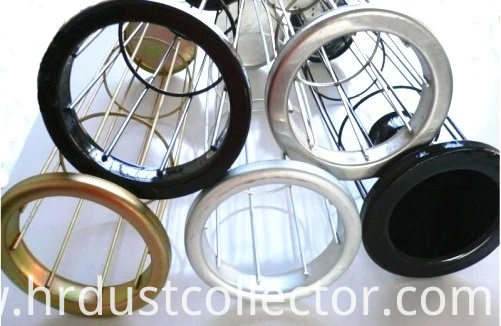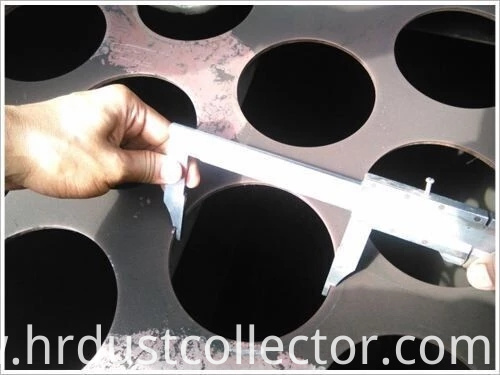 Looking for ideal Organosilicon Cage Bone in Power Plant Manufacturer & supplier ? We have a wide selection at great prices to help you get creative. All the Galvanized Skeleton of Blast Furnace Gas are quality guaranteed. We are China Origin Factory of Elliptical Dedusting Bag Cage. If you have any question, please feel free to contact us.
Product Categories : Dust Collector Fittings > Dust Collector Bag Cage