he capture of pollutants usually refers to the control and collection of the airflow of pollutants emitted at the open parts of the equipment. Through effective capture of pollutants to ensure good production and living environment around, as far as possible to transport and purify the smallest amount of gas, the highest efficiency. The gas collecting hood is a device for capturing pollutants, and its performance has a direct impact on the technical and economic indexes of the local exhaust purification system.
The Conduit
Pipe intake is an integral part of the exhaust gas pollution control system. The pipeline system is used to transport airflow in the purification system, and the equipment and components of the system are connected into a whole through the pipeline. The rational design, construction and use of pipeline system can not only give full play to the effectiveness of the control device, but also directly relate to the economic rationality of the design and operation.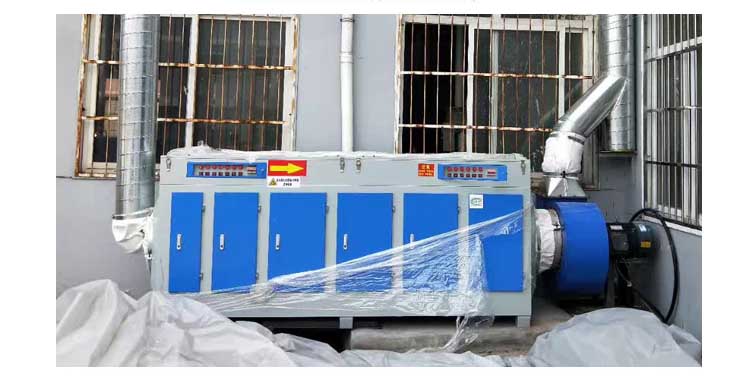 Purification equipment
Gas purification service is the core part of the purification system. When the pollutants in the exhaust contain the most discharge standards, they must be purified before reaching the discharge standard before they can be discharged into the atmosphere.
Ventilator
The fan is the power unit for gas flow in the purification system. Fans are usually placed behind the purification equipment to prevent fan wear and corrosion.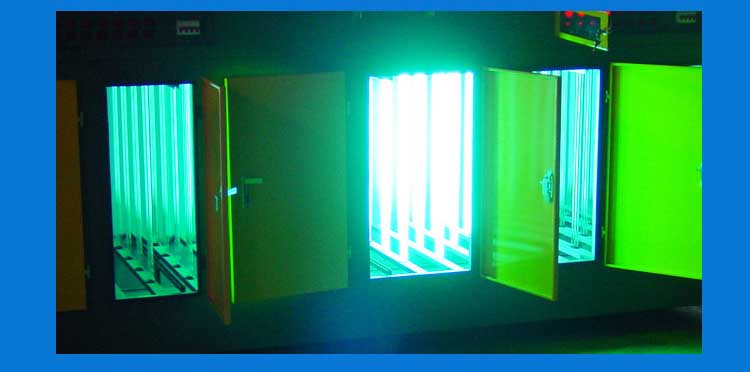 Chimney
The chimney is the exhaust device of the purification system. As the purified gas still contains a certain concentration of pollutants, these pollutants diffuse, dilute in the atmosphere after the chimneys are discharged and eventually settle down to the ground. In order to ensure that the concentration of pollutants on the ground does not exceed the ambient air quality from the standard, chimneys must have a certain height. In addition, in order to ensure the normal operation of the exhaust gas purification system, according to the different purification objects, the necessary auxiliary equipment is often added to the purification system. For example, the cooling device, the waste heat utilization device when dealing with the high temperature gas, the pipe compensator that satisfies the heat expansion and contraction of the steel, the explosion-proof device for transporting the flammable and explosive gas, and the various valves used to adjust the balance of the air volume and pressure of the system, and the measuring instruments, the control instruments and the measurement of various parameters in the system. A support for supporting and fixing pipes and equipment, and a silencer for reducing the noise of fans.
Looking for ideal Plasma Purification Waste Gas Processor Manufacturer & supplier ? We have a wide selection at great prices to help you get creative. All the UV Light Oxygen Environmental Protection Box are quality guaranteed. We are China Origin Factory of Industrial Organic Waste Gas Treatment Equipment. If you have any question, please feel free to contact us.
Product Categories : Exhaust Gas Purifier